Licensed | Bonded | Insured
Be Cool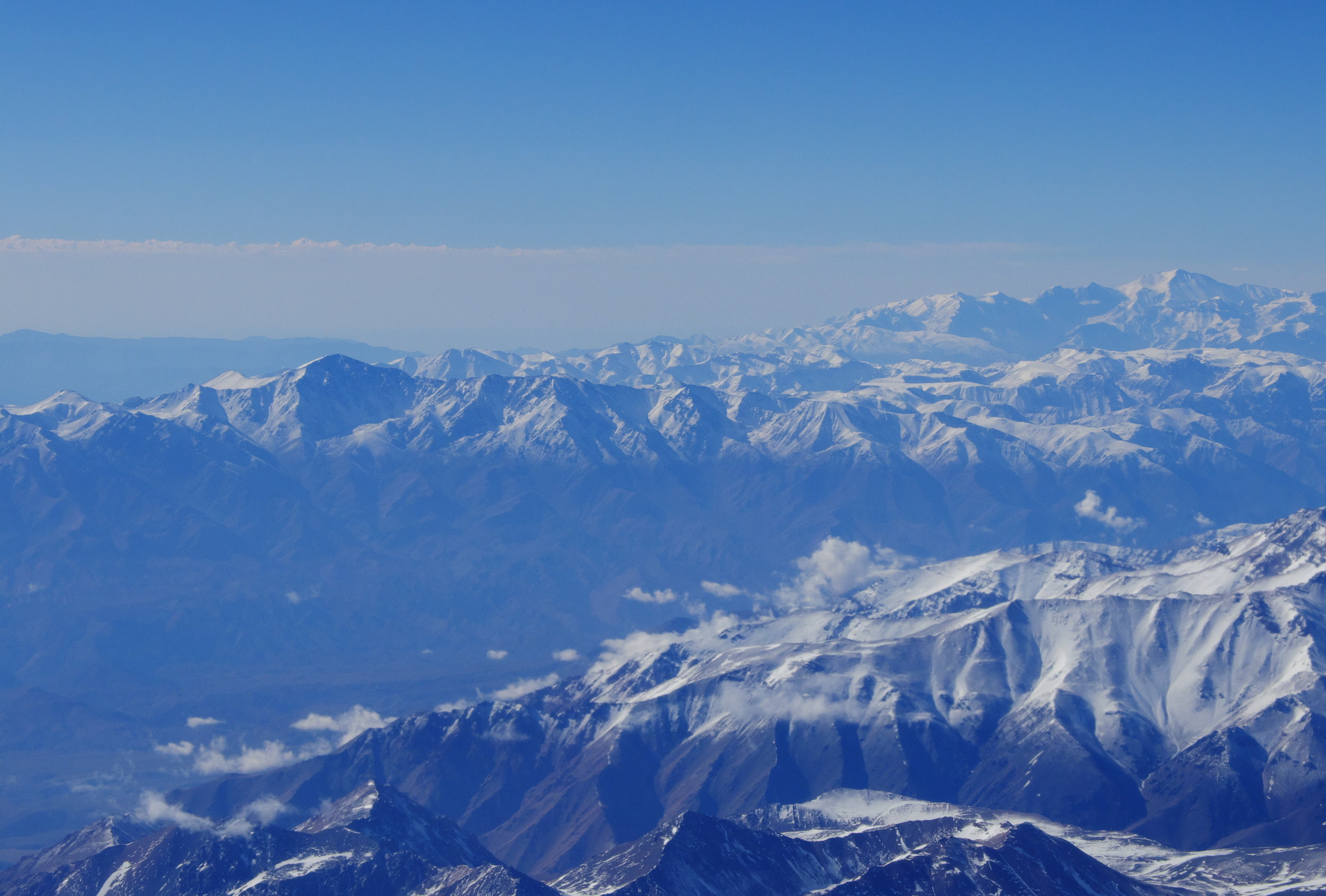 SERVICES
It's That Time of Year
The air conditioning units are working hard, and sometimes not hard enough or maybe not at all. Your problem could be as simple as poor insulation or significantly more complex. Certified HVAC Contractor, Mark Wright, has over 15 years experience repairing, maintaining and installing HVAC equipment. Mark will meet with you personally to diagnose your issue and educate you on the best path forward. Wright Brothers is a small business by design. We maintain a small group of lifetime customers that value honesty and a contractor they can trust.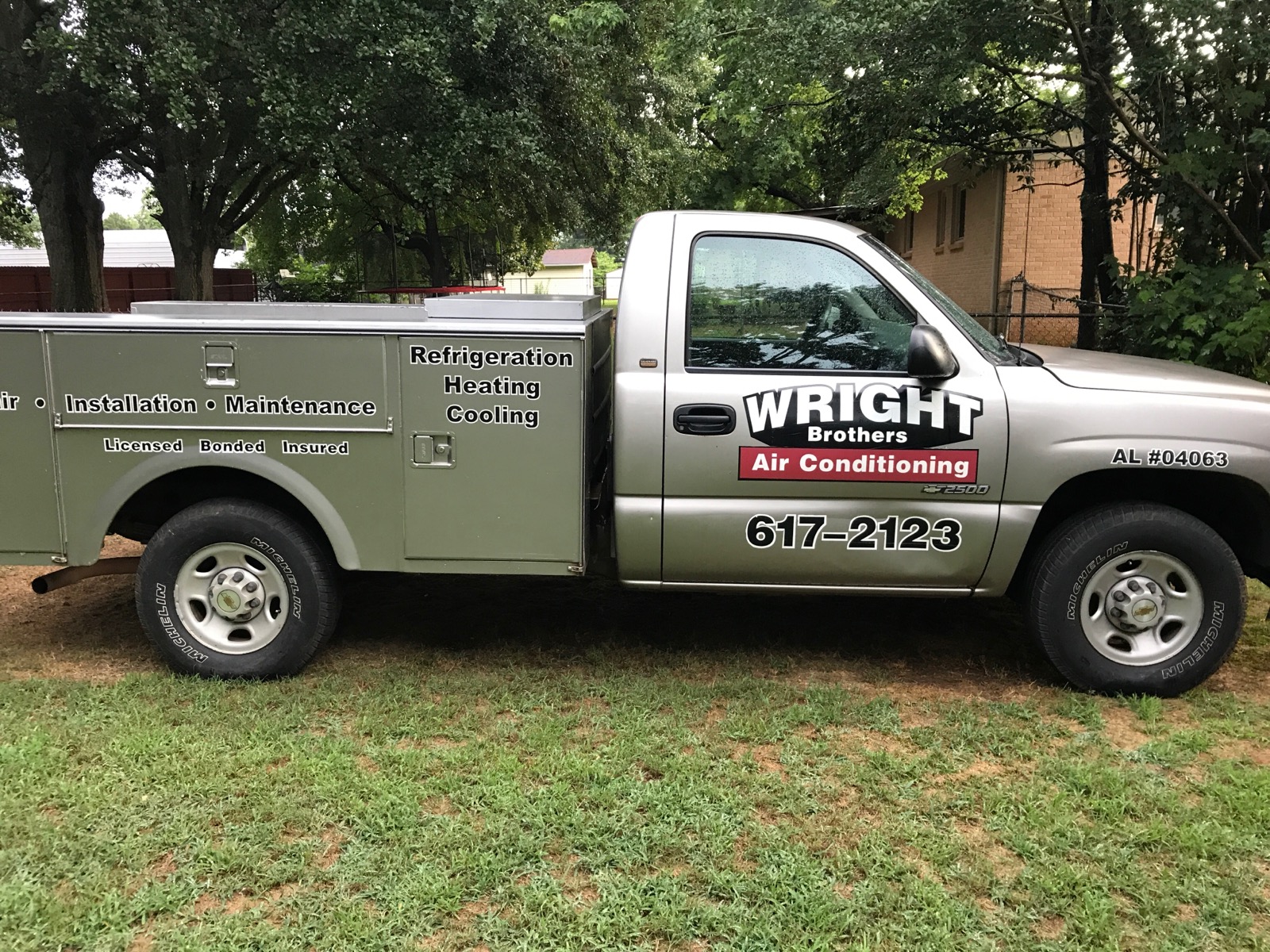 MY PROMISE - Honesty | Quality | Resolution
I understand that spending your hard-earned money on HVAC repair is unpleasant. I will help you understand the options available so that you can make the best decision given your circumstances. I don't cut corners. You can rest assured that the work will be done the right way the first time. My job is not done until your expectations are met or exceeded.
About Me
MY NAME IS Mark
Prior to working in HVAC, I was a licensed electrician working jobs all over this side of the Mississippi. In order to stay closer to my family, I completed my HVAC Certification 15 years ago, and started Wright Brothers HVAC out of my home in Madison, AL. I still live in Madison and am the primary technician for Wright Brothers, but I do get help from the company's namesake, my sons Christian & Kyle, the Wright Brothers.